North Star are a supply chain consultancy that help providers of supply chain and logistics, as well as businesses within the chain with strategy, design, planning, project management and physical logistics. The team have work with providers in FMCG, retail, e-commerce, beverage, cold store, utilities, construction, manufacturing, automotive and aerospace industries.
Our aim is to make our clients more successful through improved strategy and creating a better experience for customers.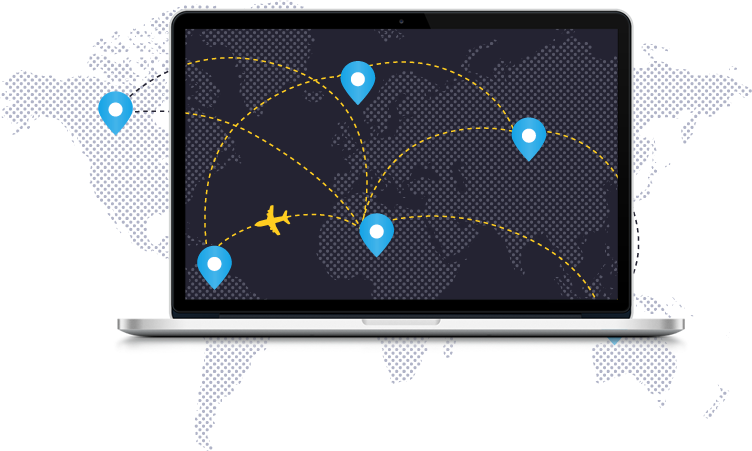 Where we started
We are proudly based in the Northwest of England and have helped clients across the UK as well as Europe, Canada, Germany, USA, and Asia. North Star is owned and managed by partners, Darren Chaisty and Daniel Barry.
Our partnership was formed in 2019. We felt that our combined knowledge could be formed into something tangible for both supply chain providers and buyers alike to help improve their understanding, strategy, and operations. Ultimately we wanted to drive value in what is often considered a high risk, high cost area of any business.
Recent work, under the banner of North Star has not only been the successful delivery of projects but sometimes goes further. We recently delivered a warehouse consolidation of 7 warehouses into 1 brand new greenfield warehouse in Canada for shipbuilding and manufacturing, as well as leading a supply chain redesign for a medical textile company here in the UK.