Reducing logistics spend, and overall cost per unit delive

red
The problem
For this organisation, volumes were forecast to double over the next 4 years and so too, our logistics spend. If volume is going to grow, we expect to spend more on logistics, but should it be a "one for one" ratio? Can we bring in economies of scale and efficiency improvements?
Background
The physical logistics for bringing in components and raw materials and delivering finished product had evolved over time. New activities had been added without a complete re-engineer which meant we were left some suboptimal working solutions.
For example, we had multiple service providers active on the same delivery lanes. This led to two main issues:
1) multiple hand offs as product made its way to its destination
2) lack of transparency of status and process.
Both of those issues led to inefficient operation and decision making.
The solution
We completed a full review of the service required by the business and then ran a complete re-tender of all logistics. The aims we set were driven by outcome not just a solution i.e., we asked the experts how they would achieve the service levels desired.
This resulted in a complete remapping of each service line and ultimately ended with the installation of separate service providers on each service line. In addition, the service providers supplied It solutions that integrated into our normal business operations and gave greater cost and deliver performance transparency
The success
Significant cost reductions. Not only did we arrest the doubling up on cost forecast, but we also reduced the overall cost per unit of delivery. There was a 100% increase in volume for a circa 30% increase in overall cost. In addition, the partnership agreements we created with the service providers gave greater long-term security for them, so they could keep investing in reducing overall cost.
Reflections
Although this was a standard tender exercise, the lack of good data and information meant our operating wisdom was poor. This could have led to a situation where we ended up paying for things we didn't need.
What was required was a level of partnership and trust between the service providers and customers that could only be gained with an open approach. The internal challenge was also considerable. Developing a solution and getting people's acceptance to change is no small task in any organisation, let alone a large matrix one.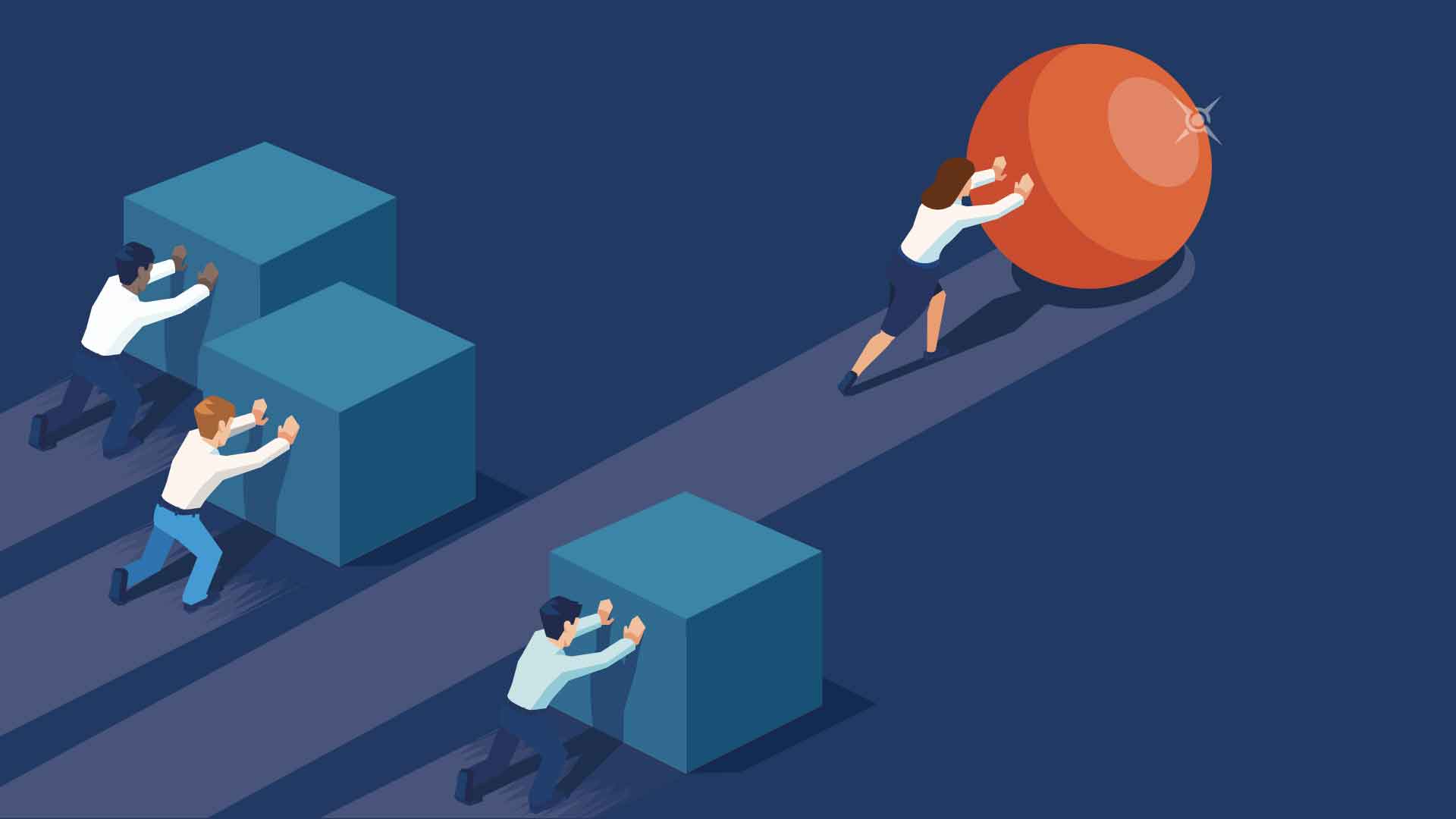 Thank you for your enquiry.
A member of our team will contact you soon.