Our services are designed to solve problems for our clients, and they fall 3 broad categories. Those organisations are in an operational, improvement or development stage with our services providing a map to the three broad categories. These are some of the questions you're asking: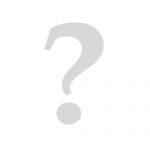 Is your supply chain meeting performance targets
Do you need to get back on track 
IMPROVEMENT PHASE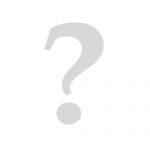 You are meeting targets but need to improve efficiency to free up resources for a new target.
You don't want to make a big investment…
DEVELOPMENT & CHANGE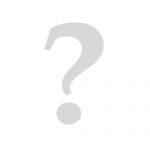 The business is changing.
Your contracts with partners/service providers are ending.
You need to contribute to our wider business mid-term strategy.
Supply chain strategy & design
Developing an end-to-end supply chain strategy to support your business objectives.
Audit, evaluation and supply chain mapping of existing set up
Developing proposal for new supply chain
Total delivered cost modelling
Inventory modelling
Integration with sales and operations planning
Organisation design
Supply chain operations management
We can offer interim support and leadership management to recover acute supply chain performance.
Rapid evaluation of the performance issue

Development and execution of a recovery plan

Implementation of continuous improvement plan
Helping to improve the efficiency of
your physical logistics:
Transport
Selecting appropriate mode of transport, frequency and lead time, warehouse & storage nodes and distribution network
Warehousing and storage
Warehouse design, location, size, storage methodology, warehouse management systems (WMS)and material handling equipment
In factory/ in facility logistics
material movement between cells and production areas including empties removal
Material presentation
Decanting/unpacking, kitting and appropriate production control methodologies
Packaging and protection
Packaging design and engineering, returnable/reusable packaging, packaging consumables, process
Operation & Management
Review of physical logistics operations
Organisation design
Management control and reporting/production system
Support of supply chain services procurement
Business case development
Bid & tender management
Service supplier selection