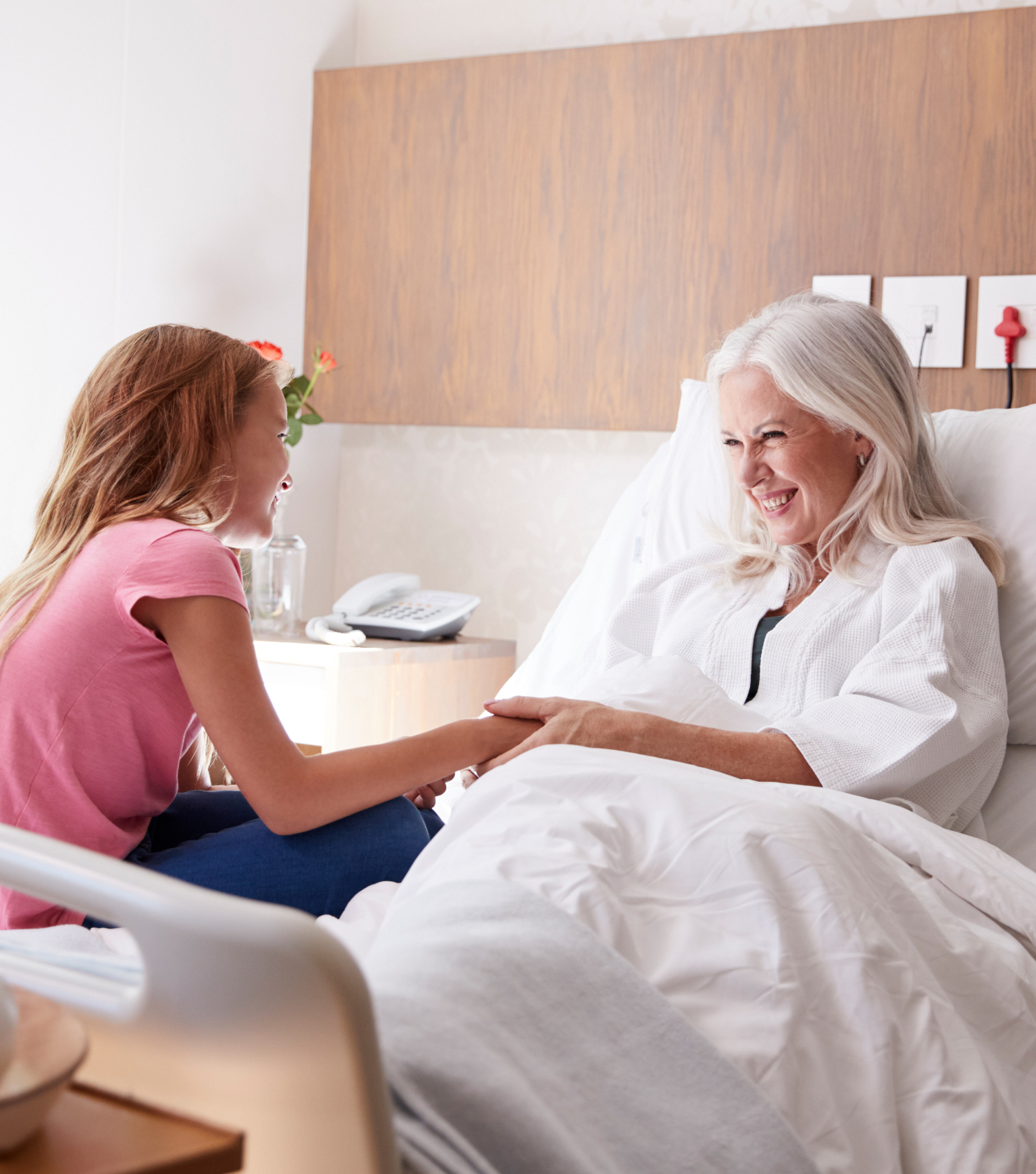 Medical supplier
claims back £93K
A Canadian supplier of medical textiles with a very proud history was founded in 1977 as the first manufacturer and supplier of adult reusable briefs designed to meet the needs of incontinent adults.  About a year later, a key partner joined to head up sales.
The partners then started to build the company, adding other key employees along the way. Today, the business has become a global leader in the healthcare reusable textile industry providing a broad range of products and services to the healthcare industry in North America, Europe, and around the world.
Problem
The use of incorrect commodity codes (CPCs) had resulted in an overpayment of tax which in turn caused cash flow problems in the U.K imports market.
Approach
Analysis of the full shipping and receipts report from the business gave North Star the opportunity to identify incorrect codes. During this analysis, North Star paired all the C88 and adjoining invoices to a C285 which allowed them to claim back £93K worth of overpaid duty tax directly from HMRC. North Star also identified a Covid repayment during this time to the additional value of £27,285.
Outcome
Short Term – Advised on all aspects of customs, import and export legislation and provided supporting material to identify a reclaim.
Mid Term – Re-engaged to implement the above claim due to time constraints.
Long-term – Training provided to the logistics team within the company that will allow their internal accountants to monitor commodity code changes and files accordingly.